WATCH GRADALL INGENUITY AT WORK
---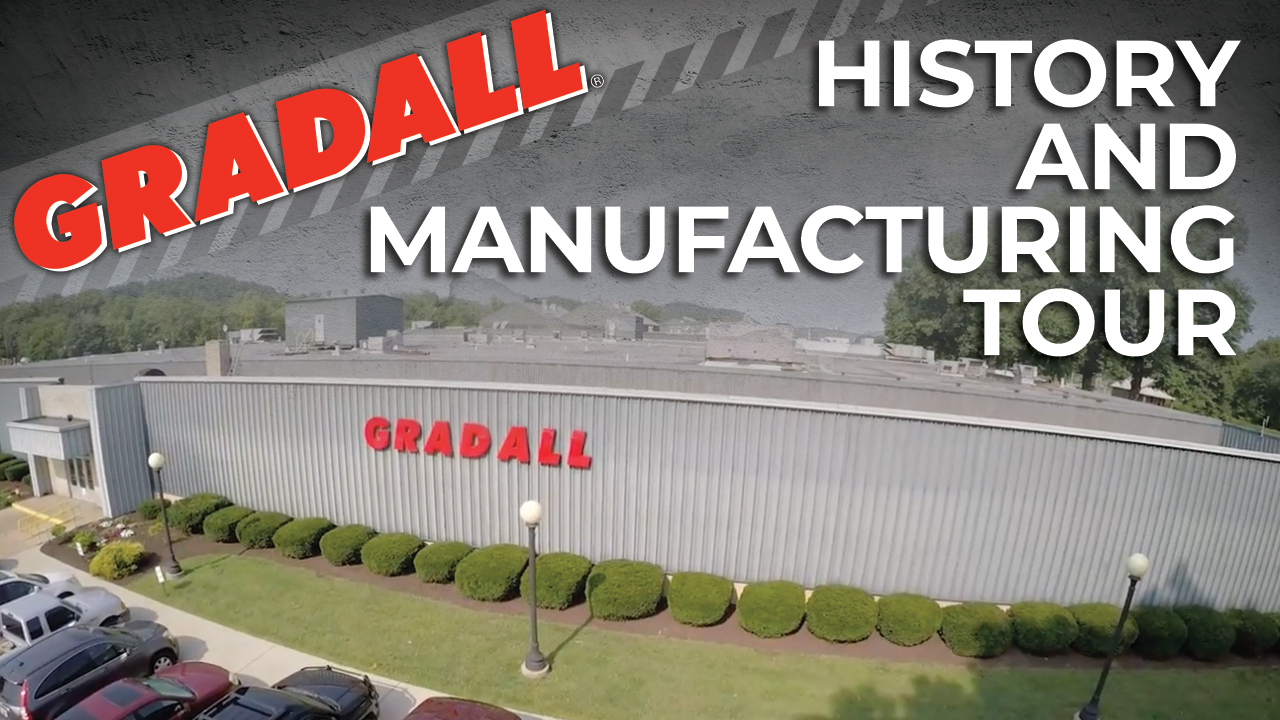 History and Manufacturing Video
Get an insider's view of Gradall Excavators; their history and current manufacturing capabilities. Featuring Gradall Industries' state-of-the-art manufacturing plant and the people behind the machine that revolutionized the construction industry in the 1940s, today, and into the future.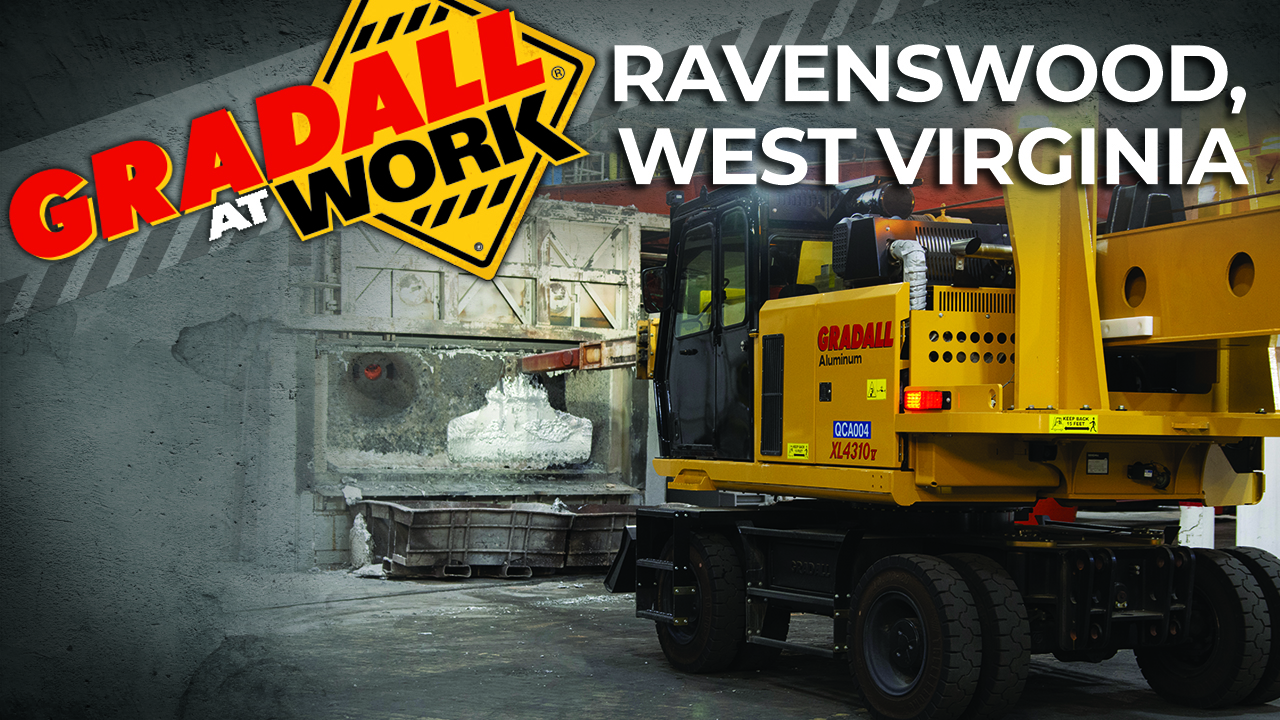 XL 4340 V Skims Dross in Aluminum Mill
Large aluminum mills meet demand for aluminum by using highly efficient equipment and procedures. Dross skimming is accomplished at the Constellium aluminum plant in Ravenswood, West Virginia using a Gradall XL 4340 V excavator.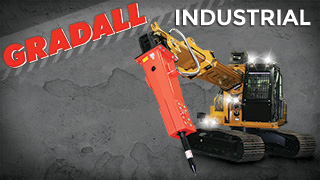 Industrial Maintenance
Putting Gradall versatility to work in metal mills. From ground level to boom end, Gradall's industrial maintenance machines are built and tested for tough yet efficient work.
BUILT TO WORK.
BUILT TO LAST.
Manufactured in America with the highest quality standards, Gradall Metal Mill maintenance machines are built for hard work and a long machine life. Backed by the Gradall name, a well-known and respected brand worldwide in the construction industry.